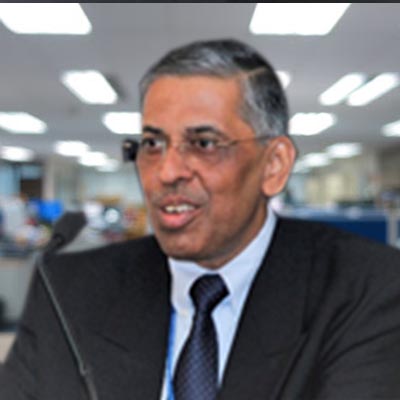 Mr. Vishwas Paranjpe
Experience & Activities
Mr. Vishwas is an Industrial Electronics Engineer, PGD in advance system analysis and software, has over 45 years of experience in IT spanning Technology and Commercial Applications – Projects and Products in multiple domains.
Rising through ranks in IT, he worked with large organizations like IBM, CMC Ltd as well as smaller niche players like SRA, Kale, Disha Technologies in delivery and operations management as well as with NSE, for one of the world's large stock exchange, in setting up CoE and Business Assurance Div.His experience includes software development & implementation, independent testing for medium to very large systems, design, development and implementation projects in BFSI, Pharma and Healthcare, Transportation and Defence – Labs &Production units.  In addition, he has designed and developed embedded, SCADA and complex algorithmic control systems for number of application areas in Power Distribution Utilities, Oil & Petrochemicals and Railways.
He has special interest in helping companies grow, in their strategic planning and managementdeveloping and implementing lean and effective processes in organizations. He also maintains a special interest insoftware product development and software test automation from a business standpoint.
His areas of Specialization:
Software Products & Application Development for a variety of Industry verticals
Project management / Program Management
Quality Management / IV&V / Test Automation
Operations Management
Product Development (Concept to Delivery)